WSG Decensor Guide by pyr0bee
https://www.reddit.com/r/WarshipGirls/comments/7q2vv0/wsg_decensor_guide/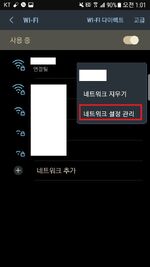 Android Test
Step1.
Go to wifi setting.
Long press your Wi-fi network and hit modify network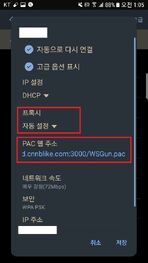 Step2.
In advanced option,
Set Proxy to Auto config.
Then below field 'PAC web address' will be available.
http://discord.cnnblike.com:3000/WSGun.pac
Copy above link and paste to the field.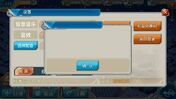 Step3.
Launch the game, and go to setting
Hit the AABBABAB.
Then It will be work.
Hit the 文件校验(File inspection). Then game will be restart and download some files.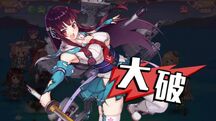 Step4.
Have fun.