MoeFantasy will be at ComiCon16 and launch new satellites announce upcoming features of the game.
---
The exhibition:
When: 29/8/15
Where: 跨国采购会展中心 ,Shanghai
---
The conference:
When: 29/8 2 p.m.
Where: Stage area
---
Ticket:
You can book a ticket here .(As long as you are rich enough to book a flight)
---
Booth of Derivative Club:
P06: Quincy stuff (Sorry I have no idea how to translate that properly)
R03 & R04: Cured Albacore
---
Preview of some new features:
HMS Ark Royal (Left) and Graf Zeppelin (Right)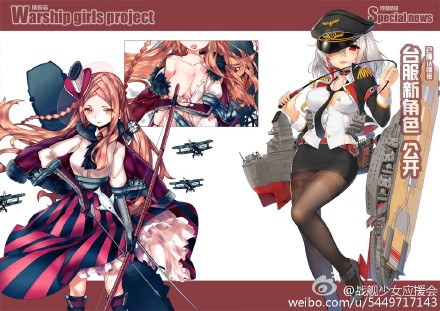 Dress-up System (↓Vittorio Veneto in a swimming suit)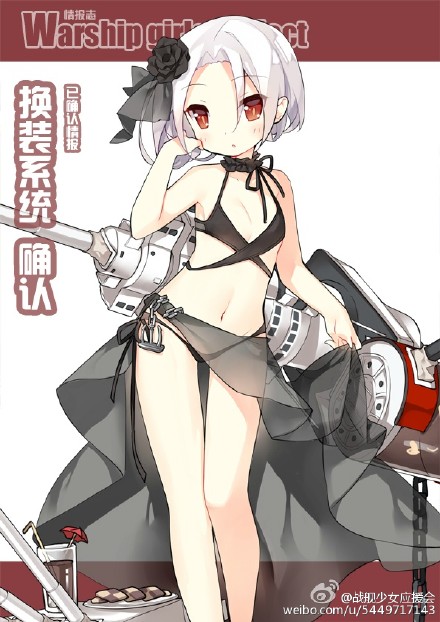 HMS Warspite, Kumano, Bismarck Mod I, and Graf Zeppelin
HMS London, HMS Royal Ark, HMS Kent (It's unclear on whether new illustrations of London and Kent are for Mod or for Dress-up system.)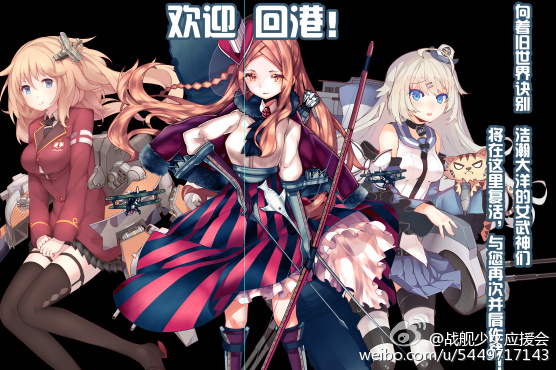 ---
Some other features MoeFantasy will present at the exhibition (according to well-informed dalao):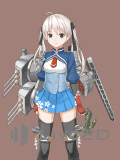 New Combat effects/mechanism (or both? I don't get this one.)
---
Setting up the booth.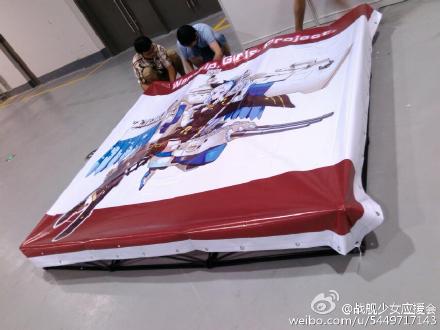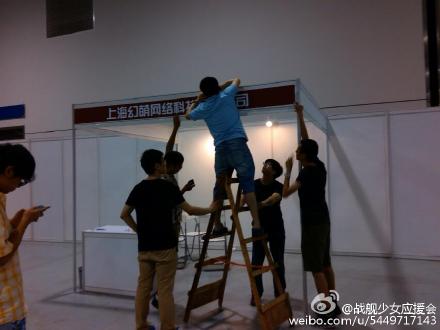 ---
Feeder bus: Metro station → exhibition centre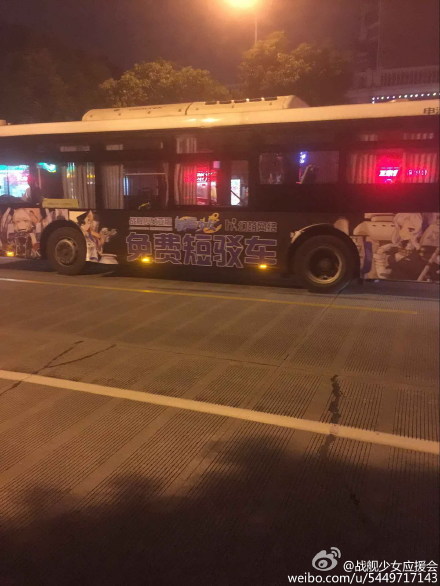 ---
Community content is available under
CC-BY-SA
unless otherwise noted.