Live
I was trying to do a countdown template for CC16. However I couldn't JS for some reason. Anyway, thanks Mr. Leek for reporting the live situation of CC16.
---
6:36 a.m. (UTC+8) Our journalist is on the way. 
---
Mr.Leek had found the feeder bus.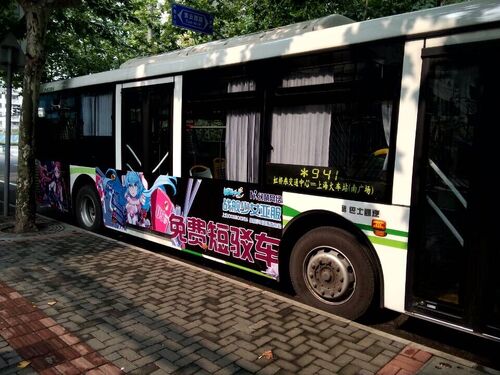 ---
Ticket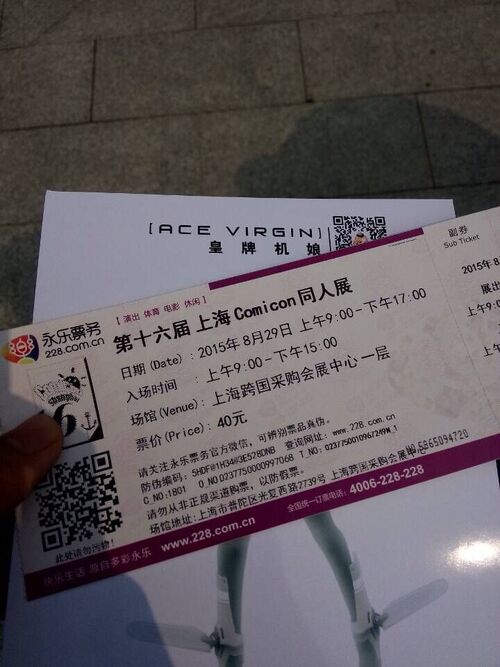 ---
New features magazine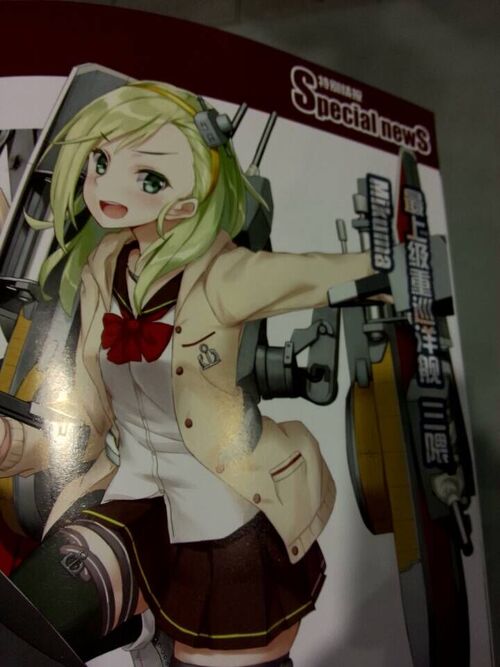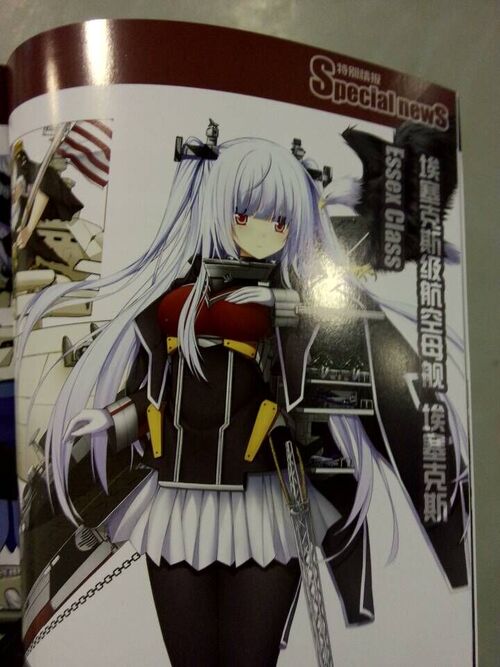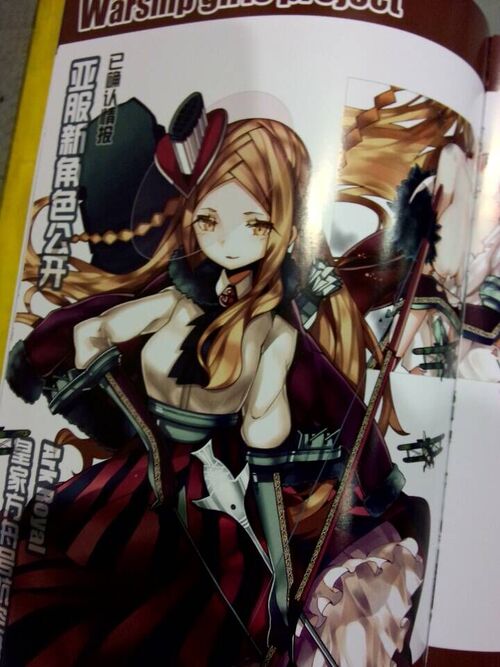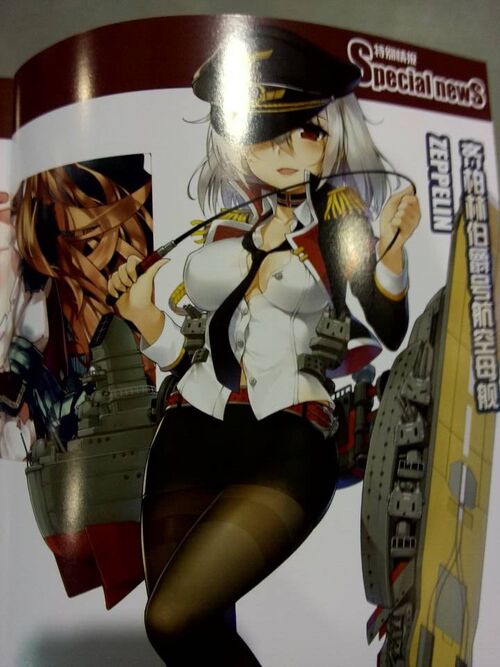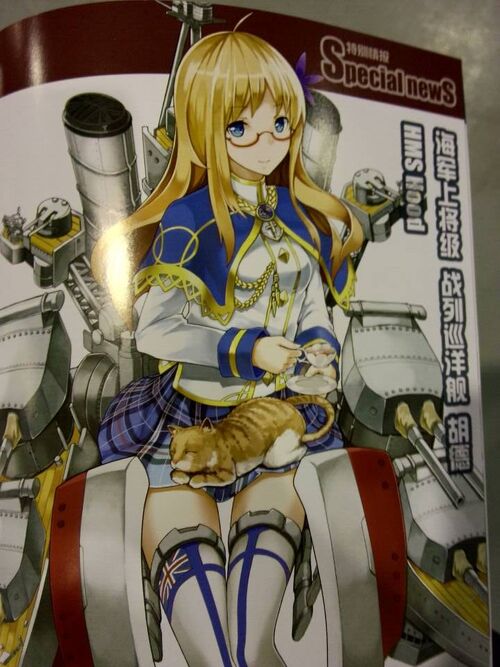 ---
Setting up the conference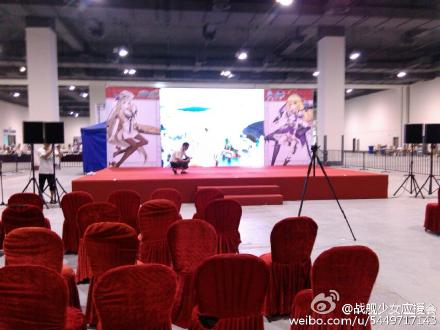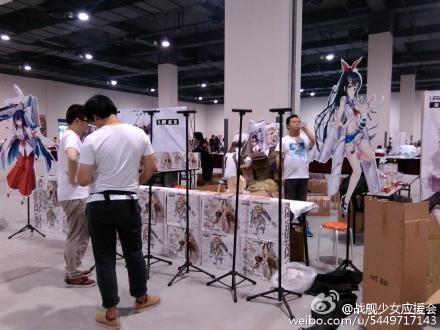 ---
The conference is on!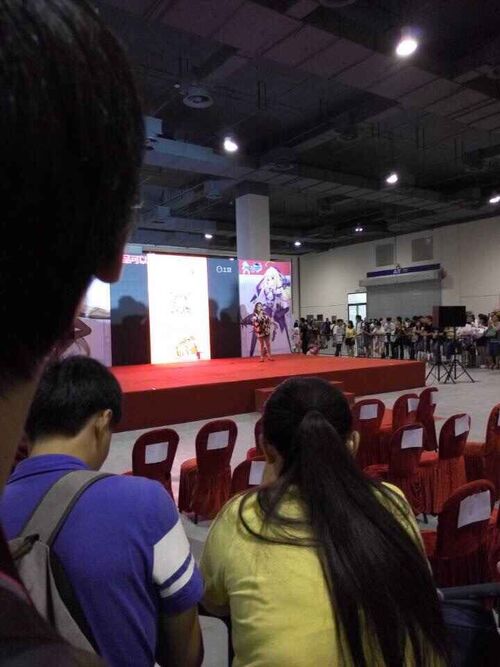 ---
People are constructing on live! Several gift codes were released!
You can now redeem these gift codes in game: d2sjthmv, gzv62qf3, buyfqgyb, 99vnw4dy, chk38y87. Every gift code contains 1k each for all resources and 3 instant building; some of them (the last two confirmed) have 3 additional warship blueprints.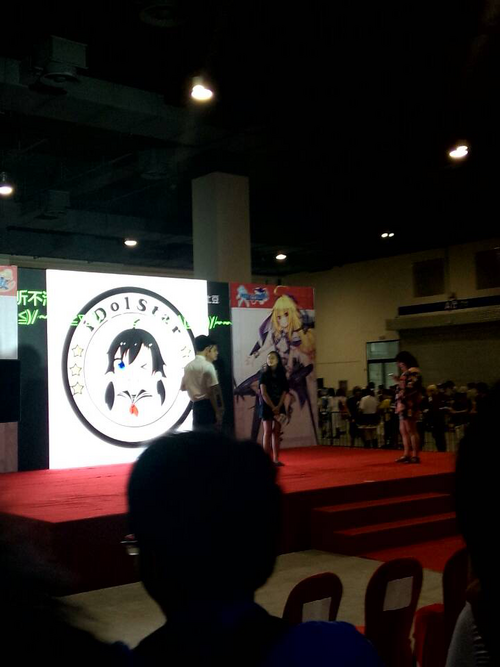 ---
While we were fixing the editing problem, there were some games and activities going on.
Now the MF staff are presenting new features.
---
Here is a short video exhibiting the new illustrations and features that MoeFantasy is planning to apply in game.
---
Here is the detailed description of the new combat window from the magazine.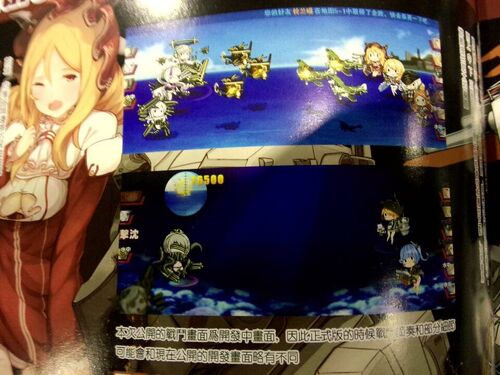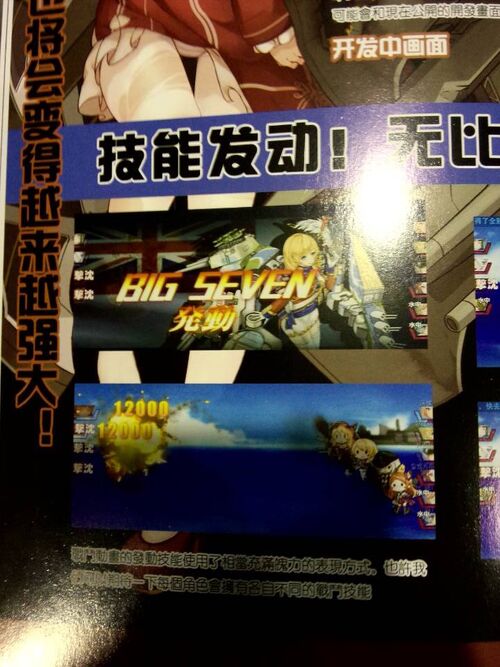 ---
Clarification from 战舰少女顾问团 (WG Consultant Group):
1. The damage number appeared in the video was just for display purpose. It is not the real value, and the new value generating system will not change.
2. The chibi version of warship girls will be just used for combat animation. The original illustrations will remain, which also include the close-up images.
---
Live End

Community content is available under
CC-BY-SA
unless otherwise noted.